It's warm outside and that's got my thinking about our backyard. We have a decent sized backyard and a nice little patio.. that needs some serious sprucing up. I did a few things here and there for it last year, but then things just kind of fell to the wayside.
Now I'm dreaming of my dream patio.
I want to be able to go out there and be relaxed. Sit and watch Clara play in her pool or sandbox. Eat breakfast, lunch, and/or dinner out there. I want it to be a place where we can entertain friends. So I made a wishlist. A girl can dream, right? Here are just a few things that are on my list..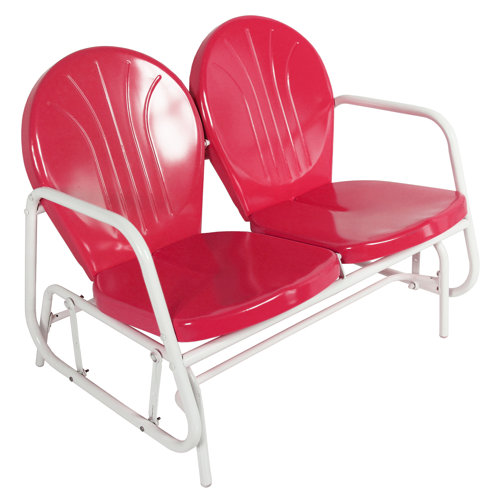 I think all of these things would make a back patio most inviting - what's your on your list for a dream patio? You need to check out
Wayfair
- they have all sorts of fun things to add some life to your backyard! If you need some more inspiration, check out my
Patio Dream Idea Board
!
This post is sponsored by Wayfair. All opinions are my own.