We had a really great Thanksgiving at a friends house here in Korea. Met some new people, ate some yummy food, and just relaxed! Although I wish my husband and I could have spent the day with our family back in the states, we still enjoyed our day and were able to Skype with our families later on that night. And I just have to say, thank GOD for Skype!
And now.. my favorite.. putting out the Christmas decorations! I absolutely love everything about this season. We put up our tree, wrapped some presents, put up the rest of the Christmas decor, set out all the Christmas-y smell good candles, and hung pictures and curtains (we are still getting settled after getting all of our things shipped over here... it's getting there!). Right now I'm downloading a bunch of Christmas movies: Christmas Vacation, A Christmas Carol, Elf, Christmas with the Kranks, Santa Clause 1-3, Rudolph the Red Nosed Reindeer, etc. I can't decide which one I want to watch tonight!
Just a few things I love about Christmas time..
Snow! So beautiful.




Hot chocolate... HOMEMADE hot chocolate. And I make the best! ;)
Because the holidays give you a good excuse to wear more shimmery makeup than you normally would!


Christmas BAKING. I have a lot of goodies that I want to make.. can't wait to share them with you!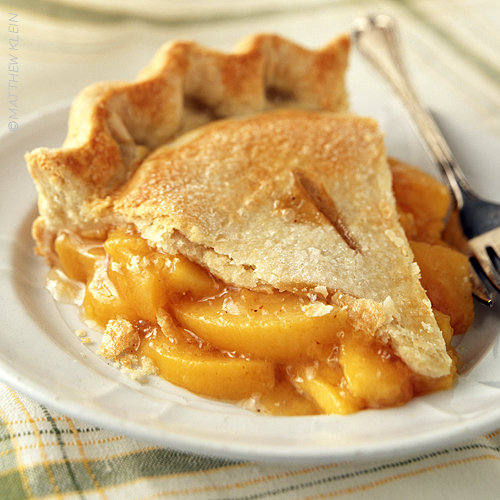 PEACH PIE. Not really Christmas-y... but I have one in the oven right now and it smells SO good. Can't wait to have a piece with a huge scoop of vanilla bean ice cream!!